If you're reading this, you've probably noticed a bunch of changes to this site. Welcome to the new website! The old site was getting pretty stale, so it needed a makeover. This is something that I've been working on for nearly a year, and work continues.
CoachmansDelight.com has always had a bunch of resources for drivers, with articles, tips and tricks, and of course, info about me, Andy Marcoux. Hopefully this new site will be able to expand upon that with downloadable content, such as videos, expanded articles, and lesson plans.
The main page is my blog page, where I'll post my articles and musings on a regular basis. You can see that there are quite a few posts here that I've written over the past year. These are usually quick little notes and ruminations on subjects from training to equipment.
The big change from the old website will be the Online Learning Tab, just there at the top next to "About Andy". From that tab you'll be able select a few new things.
About the Online Learning Tab
Live Online Classes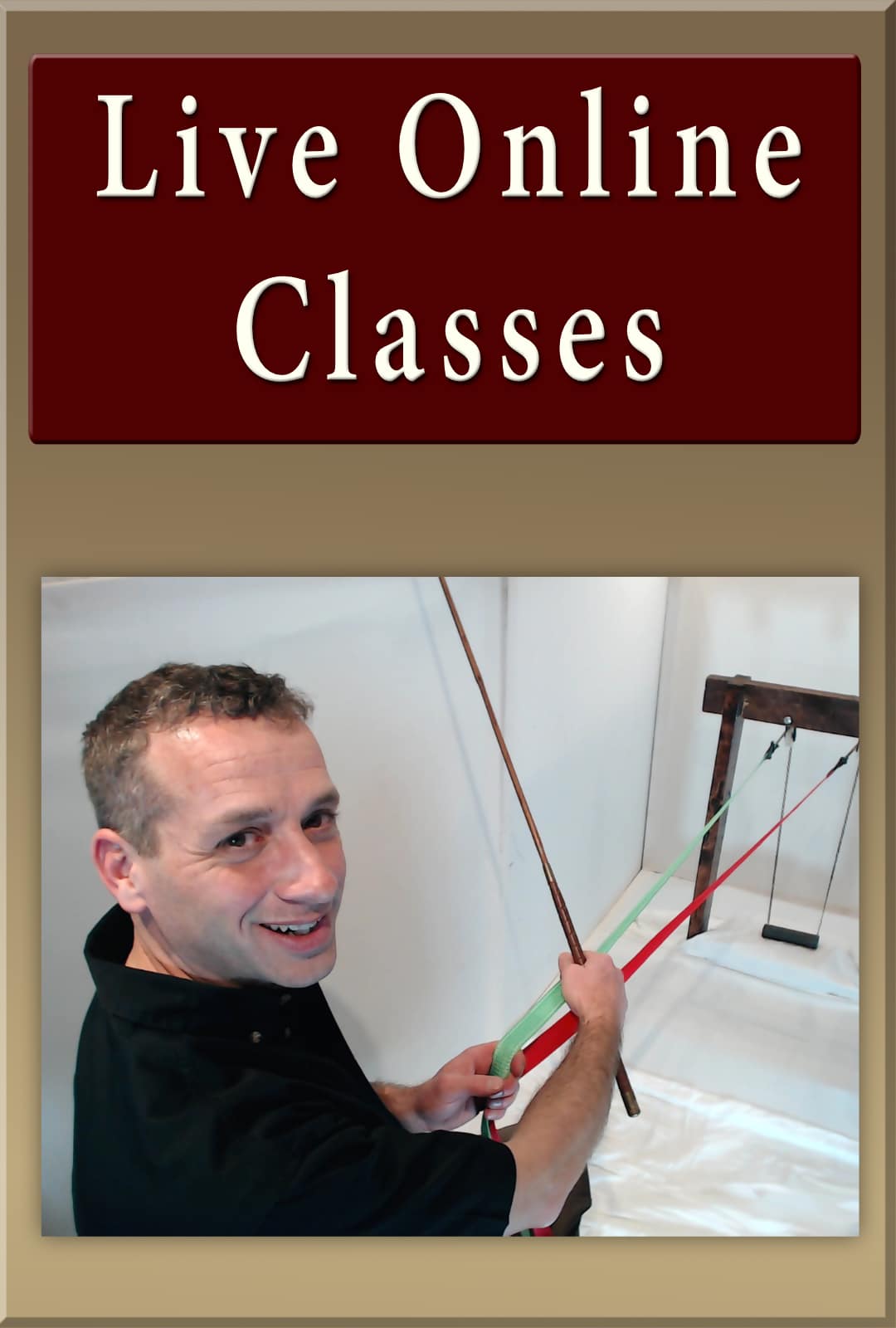 First, of course will be the "Live Online Classes". Those are the classes that have been hugely popular over the past couple of years. As I update the schedule, you'll be able to see the upcoming classes there (let me finish building the site before I post the new schedule!)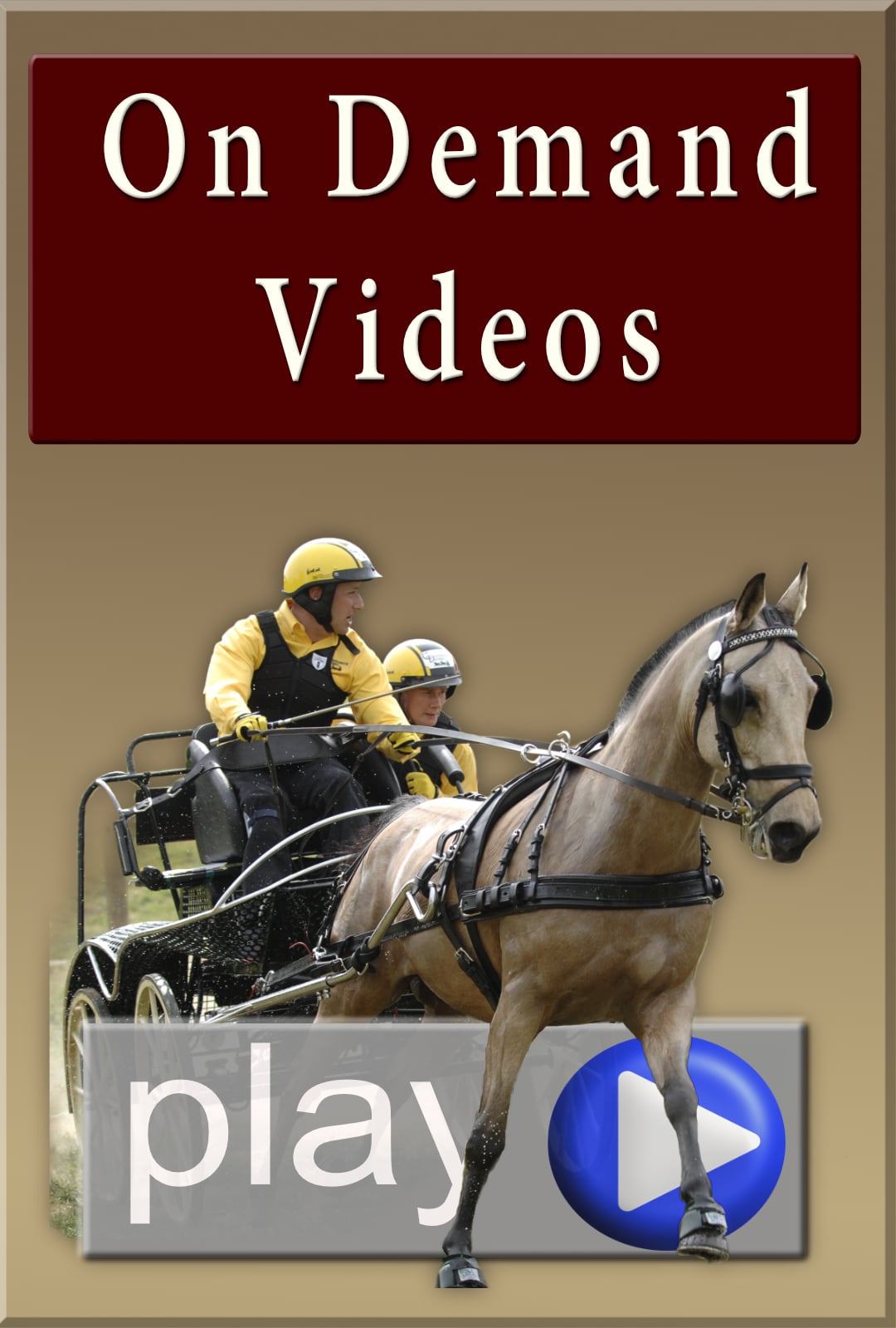 On Demand Recordings
The On Demand Classes selection will bring you to the recordings I have available of past classes I've given. There a few up there right now, and I'll be added to that catalog a little bit at time over the coming months.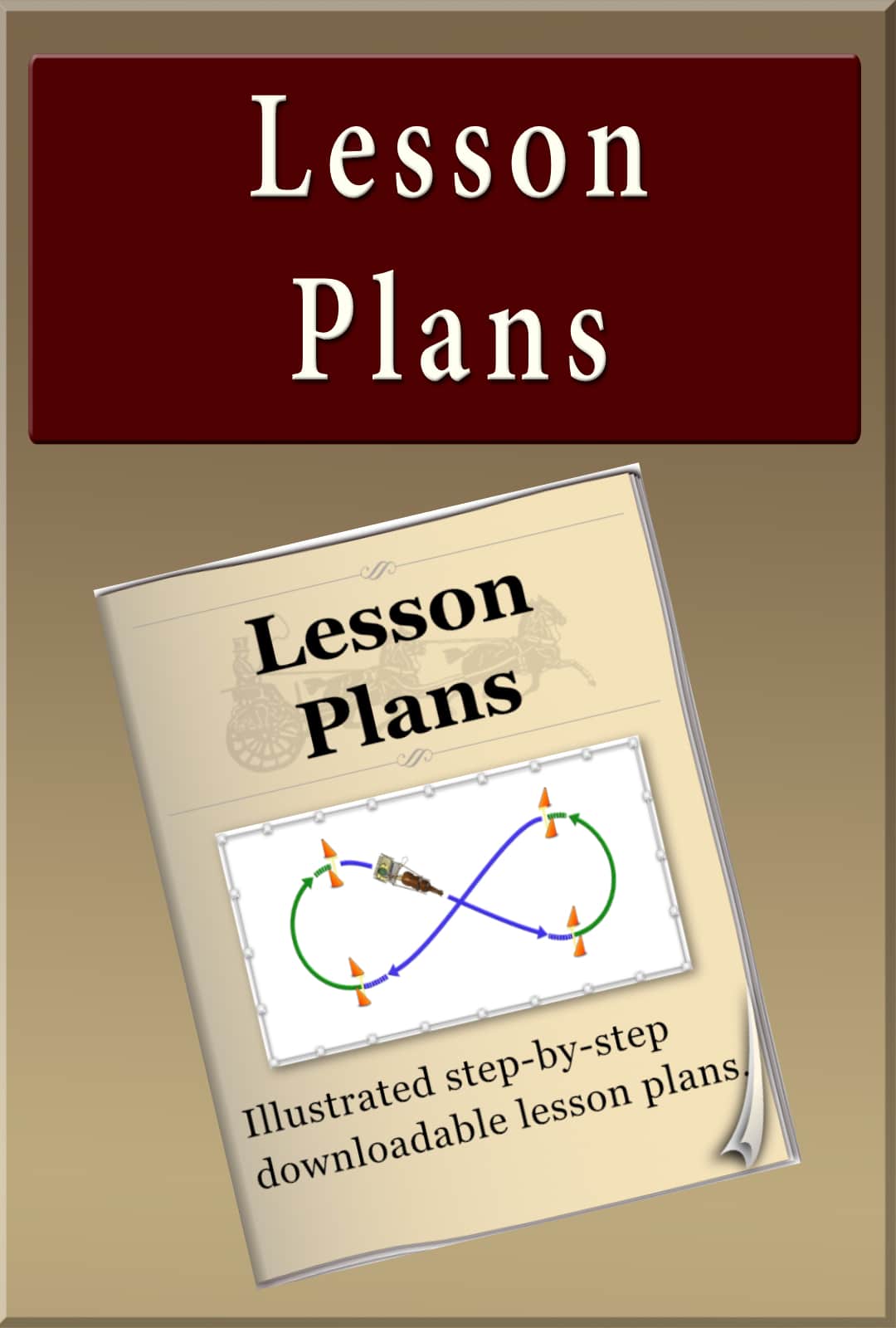 Lesson Plans
To me, the coolest thing that will happen with this site, is that you'll be able to download and print the lesson plans that go along with those classes on the Lesson Plans page. In fact, I'll be adding lesson plans that go well beyond just the ones from the on demand videos that are available.
These lesson plans are really useful. I personally use them every day that I work horses. The lesson plans that I have posted have been tested, ridden, driven, and worked into the ground. The great thing about the lesson plans is that they will serve you for years to come. Even if you don't watch the recordings of the classes that they were built around, you'll still be able to download them and put them to use with your horses.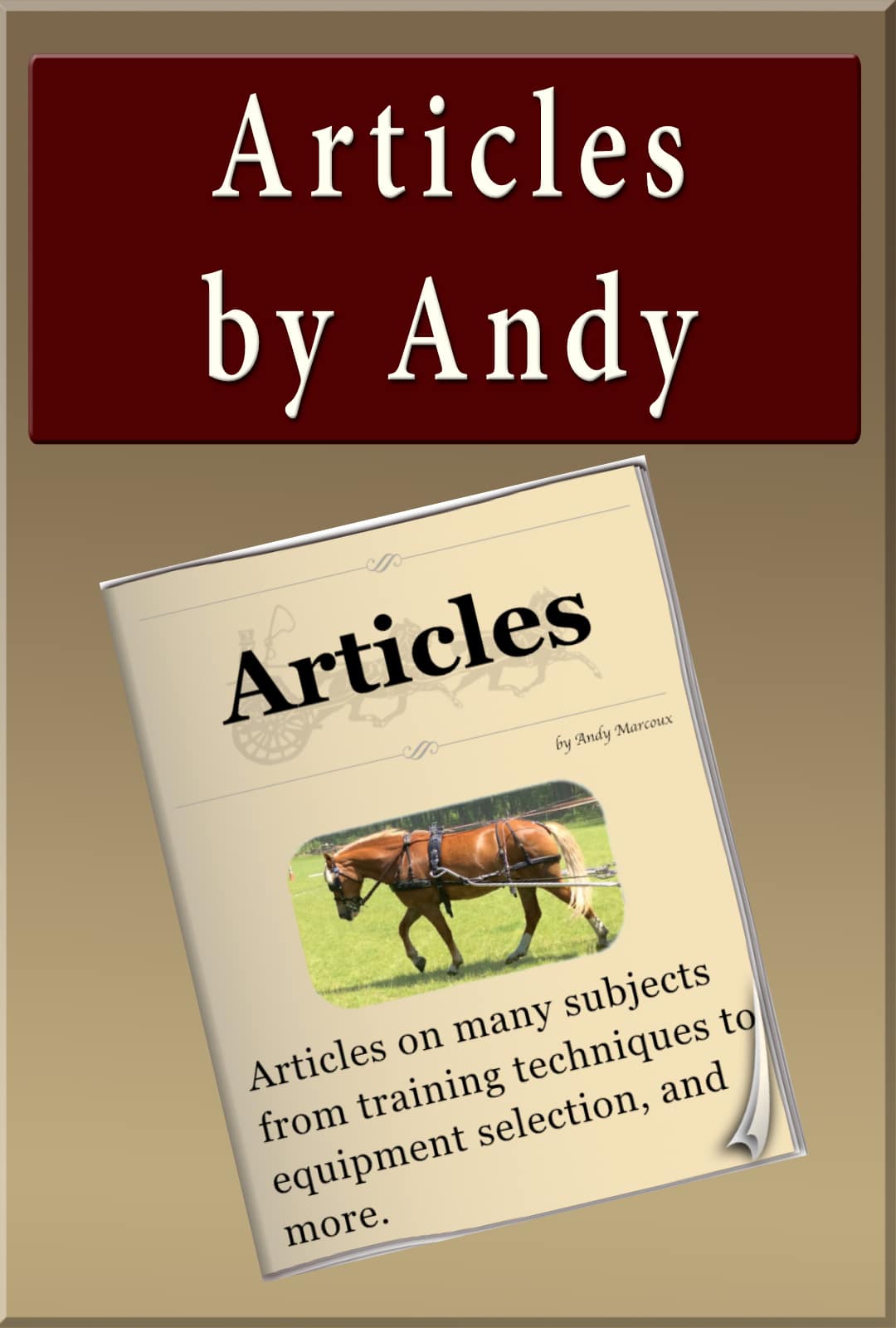 Articles
On the Articles page, you're going to have access to downloadable articles that go further in depth than I can reasonably put into my blog posts. I've been writing for most of the 20 plus years that I've been training, and now that catalog of writing will be available to you. When ever I find the time these days I'm revisiting those articles. I check through them to make sure that my ideas, assumptions, and conclusions have stood the the test of time. Occasionally I'll add some graphics to illustrate the points, and replace what didn't make the original cut because of space. Finally I'll post the articles as downloadable pdf's, so you can have them on your own computer. There will be lots of great reading there.
More to Come!
The site still needs quite a bit of work. That's what I'll be doing in between working horses, traveling to clinics and all of the other stuff that needs to happen to make my way as a horse trainer. So take a look around, but be patient. You might find one or two dead ends here and there. I'll be sure to let everyone know when all those things are sorted out via my newsletter (be sure to subscribe so you get the updates).
Take care,
Andy