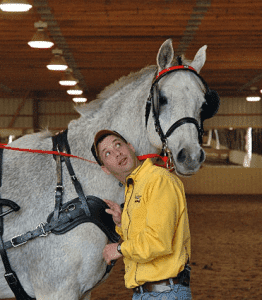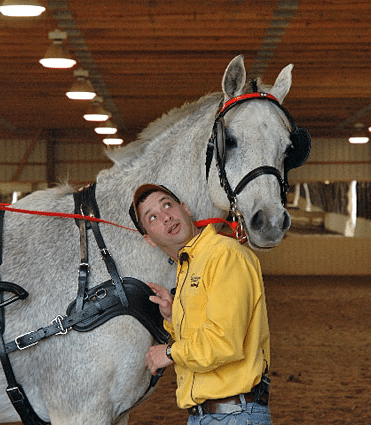 You may contact me by phone, e-mail, or postal mail.  E-mail is the best way to catch up with me unless you need something right away.  Be patient, I get lots of e-mail.  Don't be afraid to e-mail twice if you don't hear back from me!
The mailing address is just that, a mailing address.  There is no barn or store or anything, so don't bother driving to that address unless you are coming to mow my lawn.
I spend a huge amount of time answering e-mails about past classes (which takes me away from working on current and upcoming classes.) Take a look at the FAQ's below, and you're likely to find the answer to the question you might have.
If the answer to your question doesn't show up here, drop me a note. I'll get back to you as soon as I can.
~ Andy
Phone: (508) 298-8504
Email: andy@new.coachmansdelight.com
Fax: Who faxes anymore?
Address: 32 Cottage Street
Medway, Massachusetts 02053
E-mail FAQ's