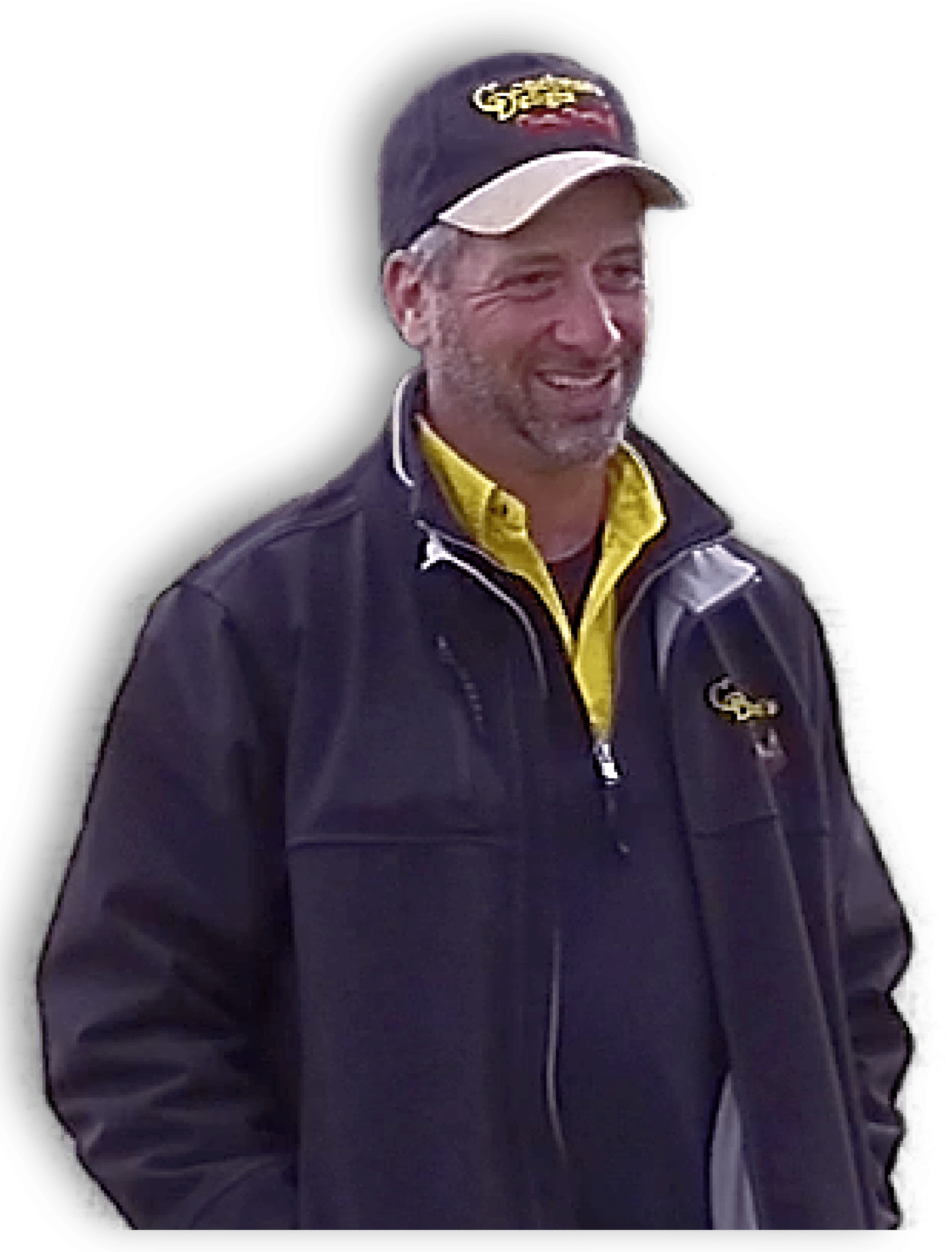 Do you have questions about carriage driving or horse training that you just can't find the answer to? This page is for you!
Sometimes it's tough to find the resources you need to further your carriage driving education. While there may be a lot of information out there, it can be tough to find that one answer you're searching for.
Rather than sorting through page after page on social media or rulebooks, you can just ask your question here. I'll reply here, and I may take it one step further by answering your question in a blog or video post.
You can ask question about training principles, carriages, harness, competitions or what ever else you're curious about. See what others have asked, and post your question below.