Live Online Classes     Lesson Plans   Articles   Past Classes
It's a big country… in fact, it's a big world! Getting good instruction where you are can be challenging. But you don't have to let that limit your opportunity for learning. There are several ways you can improve your skills through online learning here on CoachmansDelight.com.
Live Online Classes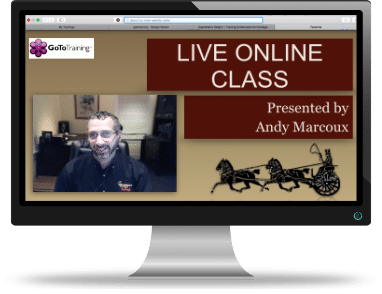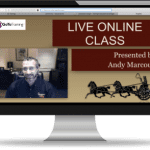 Online training courses are live, interactive classes in which you to see my computer screen and webcam as I share graphics, photos, and video. You get to ask questions as the class progresses, so you can be certain to understand the material. Additionally, you receive goal oriented lesson plans, that you can print out and bring to the barn to put your learning to use the very next day. Check out what I have for upcoming classes here.
Lesson Plans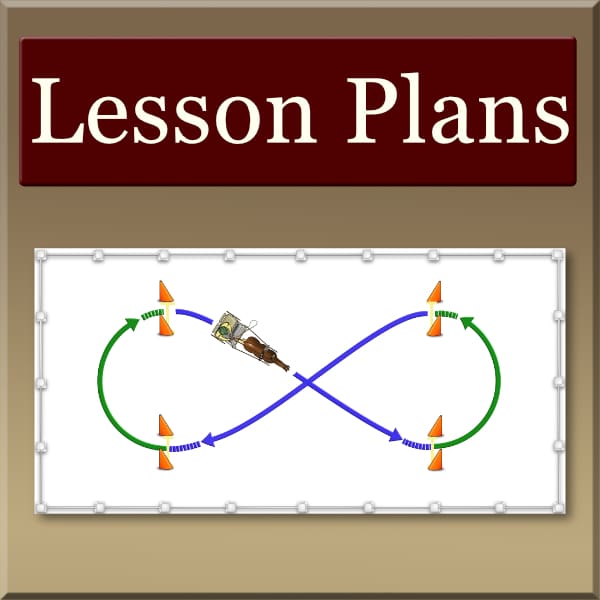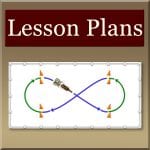 One of the best things that you can do to improve your skills, and advance your horse's training, is to approach the work you do with a plan in mind. Lesson plans help you plan that work, giving you step by step instructions for building specific skills. These lesson plans are an invaluable tool for an equestrian at any level, from the rank novice to veteran trainers.
Articles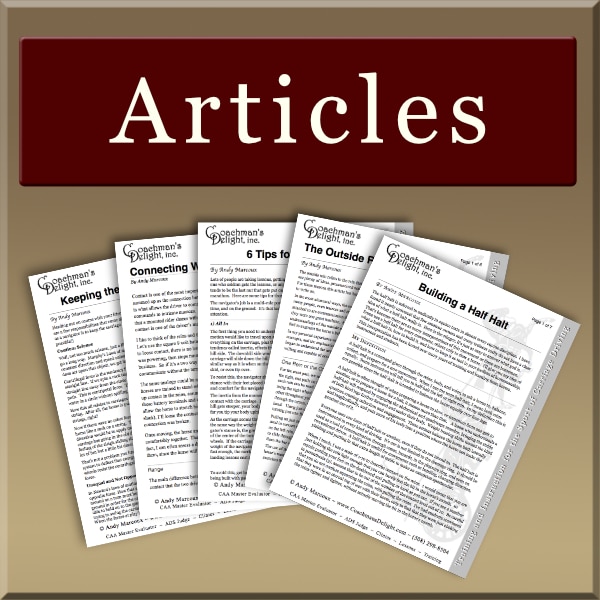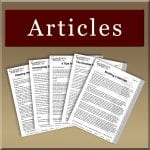 I've been writing for more than a decade about everything from training strategies to being a better student. Articles break complex subjects down to explanations that don't require a dictionary to understand. Get a better perspective on everything from basics of horsemanship, equipment, competition, and training techniques in my articles area.
Past Classes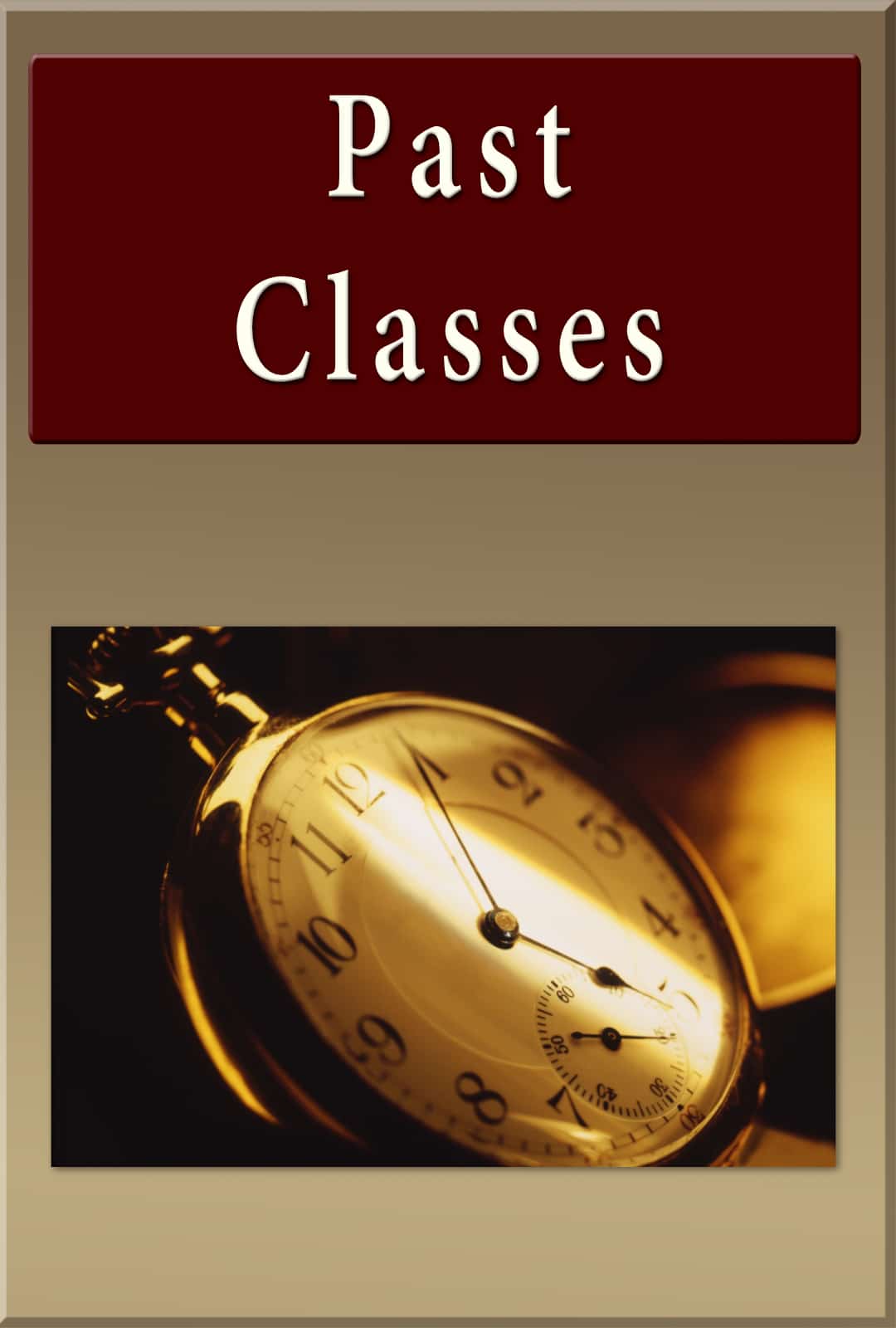 Curious about what the classes are that I've offered in the past? Here's a page to see what I've covered. This is a great place to get ideas for clinics or presentations you can have me bring to a live event for your club or organization.