I have been doing a lot of 1-1 Private Online Coaching sessions recently. I always knew this would be a really useful learning tool, but honestly, I underestimated just how effective this would be! I'm so impressed with the progress my students are making within just a few sessions.
In some ways, the Online Coaching has some really big advantages over in person lessons. In the online setting, we're able to focus primarily on specific topics without the horse dragging us into a another direction. We can the drill down further into what's most important for the pony, and driver so we can make a plan to improve their driving.
I think the biggest advantage comes after the coaching session is done, because every student gets their own course page. Each session is recorded and posted to their page to review anytime they like. I share notes and give suggestions for follow up work right there on the same page. There's also a section for posting follow up questions.
Everyone Could Use This
So often, as I'm sharing my instruction with my students there's a thought lingering in the back of my mind: "I wish everyone could see and hear this."
There are seldom any instructions that one person gets that another person couldn't put to use equally effectively. In fact, sometimes it's easier to learn something while you're watching someone else learn it.
I keep asking myself, "How can I get this type of instruction in front of more students?"
I want your opinion on a brainstorm: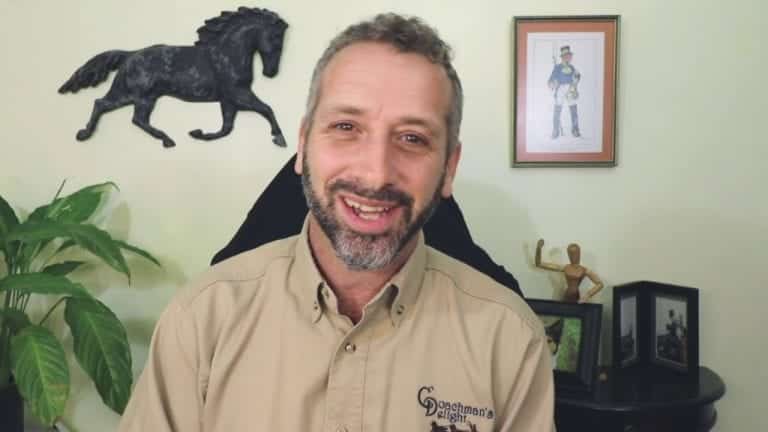 I'm kicking around an idea of doing weekly, group coaching sessions. My idea is that we'd put more focus on you and your ponies in the "here and now" aspect. I'd be looking for video and/or photo submissions before the class. I'd pick a few pieces of video to focus on that I think will be the most useful for everyone.
You wouldn't have to submit stuff to participate in the class. You could still sign up to learn alongside everyone else, and ask relevant questions. Sometimes that where some of the best input comes from.
These group coaching sessions would be a bit 'lighter' than the full online classes that typically have multiple class videos, lesson plans, articles and other downloads.
You'd still have access to a class page just like the ones that you get with the regular classes. That page would have the recorded coaching session, plus notes, suggested reading, and ideas of what to do with your ponies related to what we talked about. Any followup questions or progress reports could be shared right there on that class page.
That means if you couldn't attend the live session, you'd still get to watch the class, and even ask questions after the fact. Cool, huh? 😎
We could also pick a subject each week, and riff on that in a little more free-form way than a formal class. My thought for the first session would a review of what you did last season with your ponies.
What do you think?