If you purchased this class, and are seeing this message, it means either
A. You're not logged in
B. Your enrollment for this course has expired
If this screen comes up a second time, reload or refresh your window.  
Purchase the Class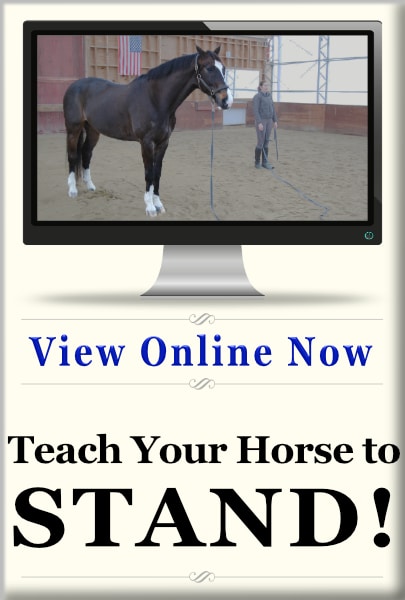 If you have not purchased this class but somehow landed on this page anyway, you should buy the class. 
Teaching your horse to stand is one of the most important skills you can teach your horse. 
Just click on the class cover to be taken to the signup page.  
https://coachmansdelight.com/stand-class/