Description
The Core Lesson Plan
Almost every horse I work, and every lesson I teach, I start with this lesson plan. It is at the very core of all of my training, and the building block for almost every other lesson plan I've written.
If you've used the Training Dial 1 lesson plan, you'll recognize that this is the same lesson plan formatted for the arena.
Progressive Simplicity
The lesson plan starts very simply. Each exercise introduces a new element into the plan. By the end of the lesson plan, you'll have a reliable workout that you can use any time at home, or an event.
The lesson plan is full of great instruction, with turn-by-turn directions for each movement. Performance Priorities help keep you focused on the important goals of each exercise.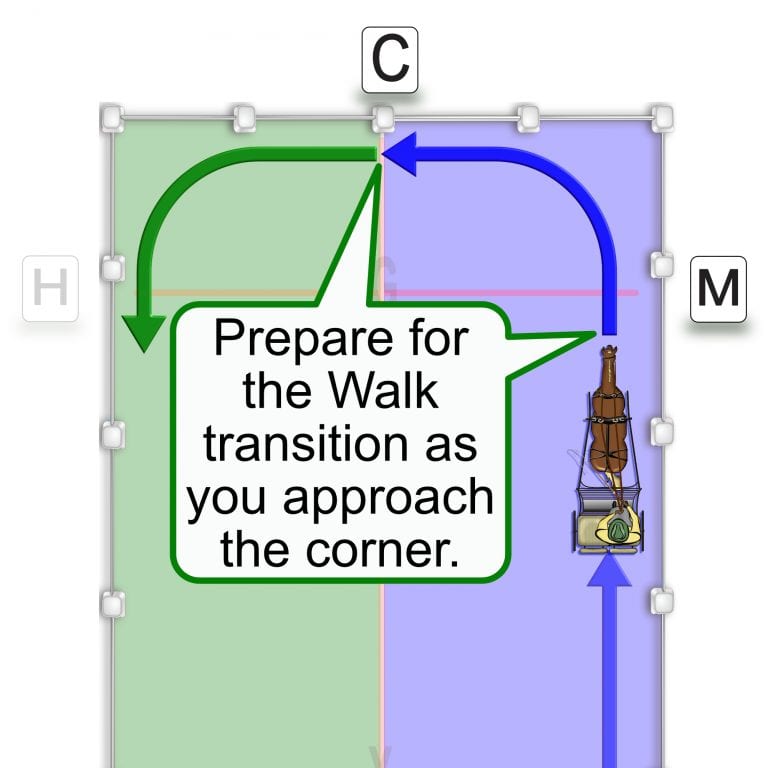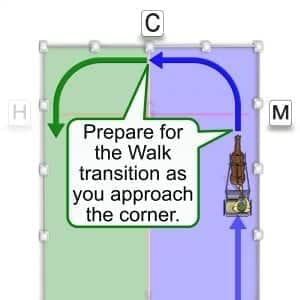 Your horse will relax into the familiar rhythm of the lesson plan, improving his rhythm, relaxation, and attention. 
For the human in the equation, you'll learn how to make use of the arena in a consistent, predictable manner.
Adaptable
Once you've driven or ridden this lesson plan, you'll realize how easily you can adapt it for other uses. It can be adjusted to suit green horses who are just getting familiar with work in the arena.
With a few adjustments to the pattern, you can make it a more demanding lesson plan for developing your horse's transitions.
Thumbnail Instructions

The final pages are devoted to printable thumbnail instructions mapped on a diagram of the arena. This will make bringing the printed lesson plan with you the barn even more convenient. You'll be able to see the whole lesson plan at a glance to help keep you on track. 
Download and Print
When you purchase this lesson plan, you'll be able to download it to your computer or device right away.