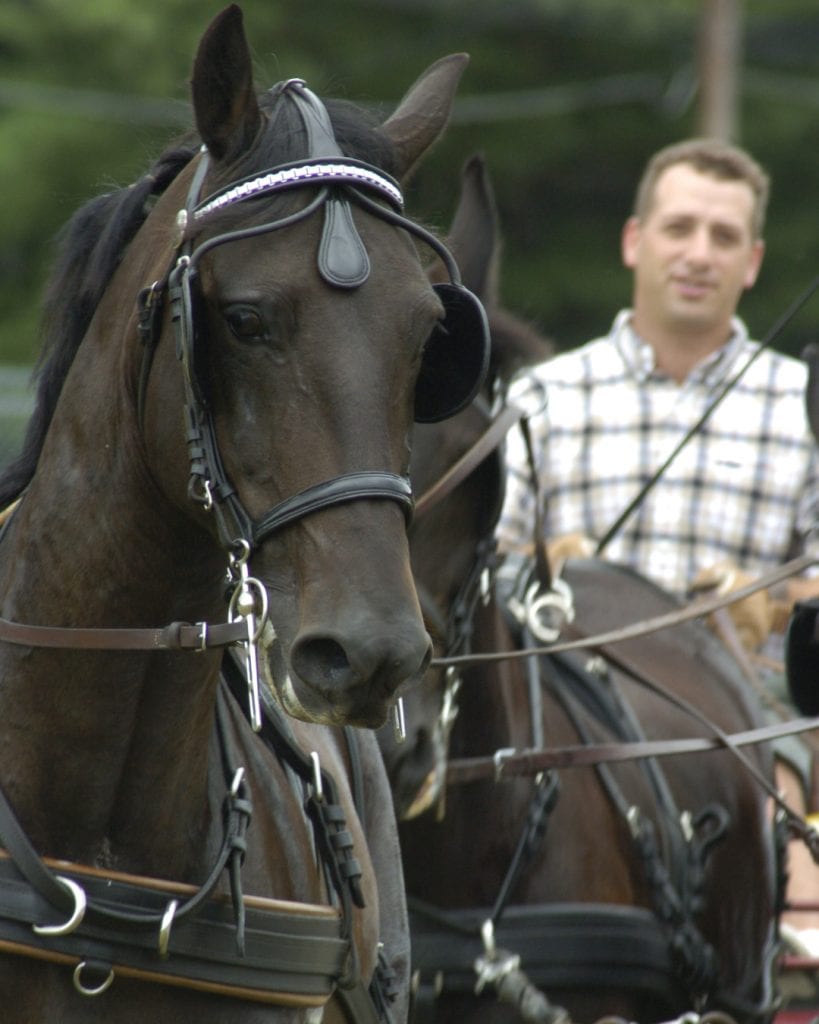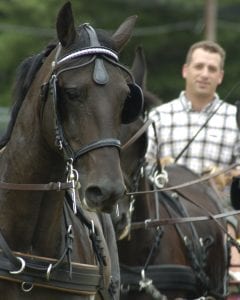 I've had great teachers to learn from in my life as a carriage driving trainer. Many of those mentors had nothing to do with carriage driving. They included 3-Day-Eventers, Dressage trainers, vets, and farriers. Many of them were human. However, some of the best teachers have been horses.
Certainly in my early years as a horse trainer, learning from horses was a daily occurrence. I was trying to figure out what the hell I was supposed to be doing with little to no guidance. So all I had to go on was experimentation.
I would try something, and the horses would give me a response. Then I'd try it again. If it worked again, I had a new technique. If it didn't work, I had to figure out what I was missing.
The thing about learning from a horse is, he doesn't know what's right or wrong by a book. He doesn't care what a book says. All he knows is that if you do 'A', he'll do 'B'.
That's really handy when what you want is 'B.' If, on the other hand, you are trying to get your horse to do 'C', or 'X', then 'A' may not be the path to success.
Learning Is Optional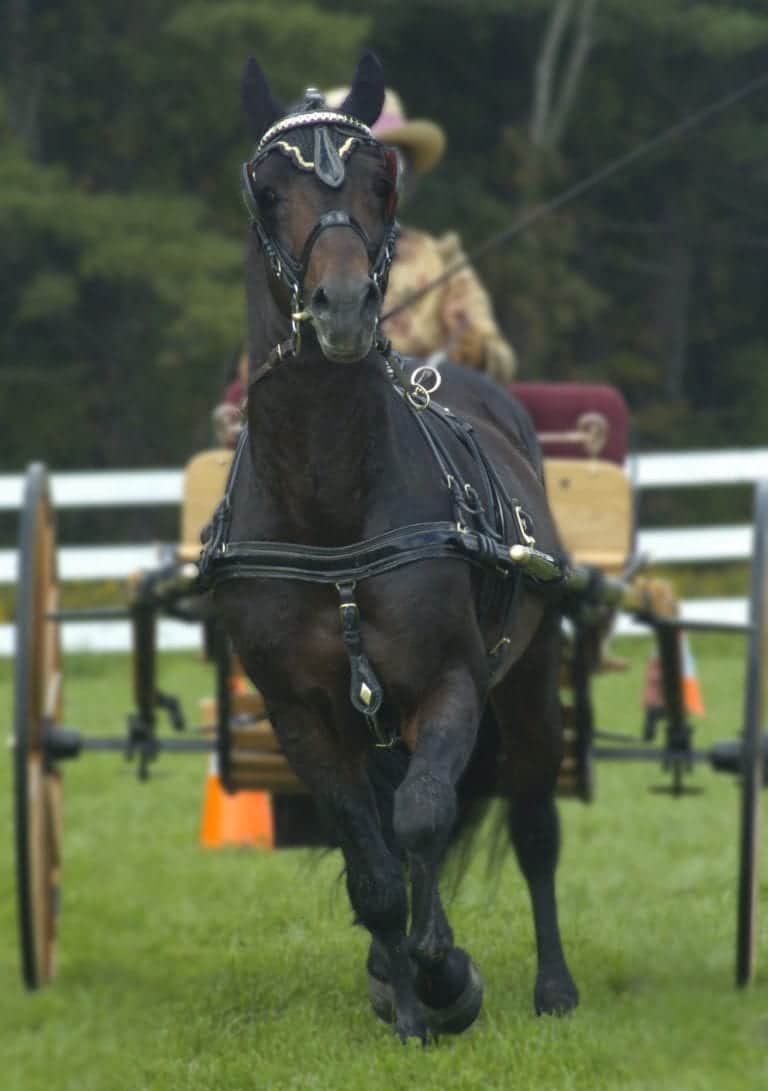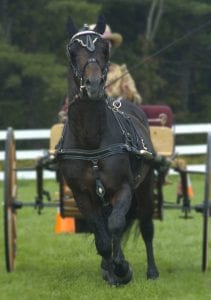 The interesting thing about horses as teachers is that the learning is optional. Really, most of the horses out there couldn't care less if "you're doing it right" or not.
It doesn't matter how many times you "do it right" according your interpretation of the instruction you've received. If what you doing is creating an outcome that's different than you want, you're doing it wrong.
That happens for a lot of different reasons. Most commonly, the horse hasn't had adequate preparations to introduce the skill that you're looking for. I've had students at clinics tell me that they want to work on their horse's collected trot, when they can't even get the horse to maintain a consistent walk.
What you're doing, and what you think you're doing.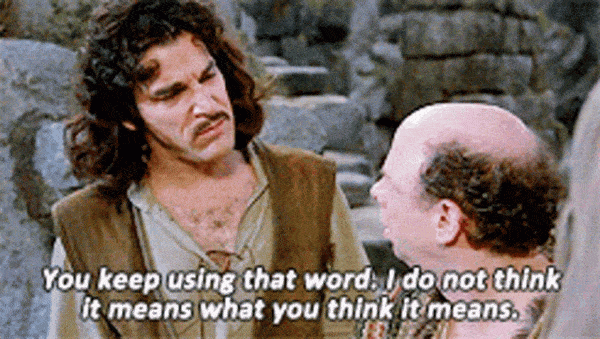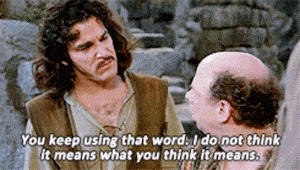 In the immortal words of Inigo Montoya from the Princess Bride:
"You keep using that word. I do not think it means what you think it means."
Of course, just as often the driver thinks they are "doing it right", but what they are actually doing is completely different. ARGHH!!! That's when having an interpreter really helps.
Sticking with the theme of the horses being our teachers, the interpreter usually comes in the form of a schoolmaster. Those "been there, done that, got the t-shirt" horses. Sometimes just driving a horse who already knows the skill that you're working on with your own horse is really enlightening.
The seasoned horse can catch on to what you're trying to ask for. He'll give you that "close enough" benefit of the doubt. As you continue to drive the skill with the schoolmaster, your understand for the timing and tenor of the communication refines.
When you return to your own horse, his reaction is:
"Oh! THAT'S what you were asking for!? Well that makes more sense."
The Limit Is: There is no limit.
One of the most amazing things to me is how limitless the possibilities are with training horses.
Most people are really happy to get their carriage horse to go forward, left, right, and stop when they're asked. There's nothing wrong with that. That's the core of carriage driving. You want to enjoy a nice drive with your horse, and maybe take friend along with you. Cool!
However, what horses have taught me is that the limitations of what they can learn are usually constructed by the human mind. All too often I've had people tell me things like "Petunia Pony just simply will never be able to stand for more than 30 seconds at a time. She's just too hot for that." 🤔
The pair of renegade ponies that helped my develop my Stand Training program taught me otherwise. Not only were they capable of standing for extended periods of time, they could stand in a very hyper-specific spot, for long durations, without being held in any way shape or form. That one lesson they taught me has made a huge impact on my life with horses.
That is a rather simple example. This concept goes well beyond the simple things. For example, when I first owned my Saddlebred, Renaissance High (RH), his walk was the goofiest thing you've ever seen. He looked like Jar-Jar Binks from Star Wars.
In those early days, I was out on a drive with a friend who commented, "Ya, it's too bad about his walk. I guess that's just how it is. Not much you can do about that."
I used the lessons that another chestnut horse has taught me years prior about how rhythm really does lead to relaxation, just at the training scale said it would. Within about a month, his walk looked and sounded significantly better!
Who Have Your Favorite Coaches Been?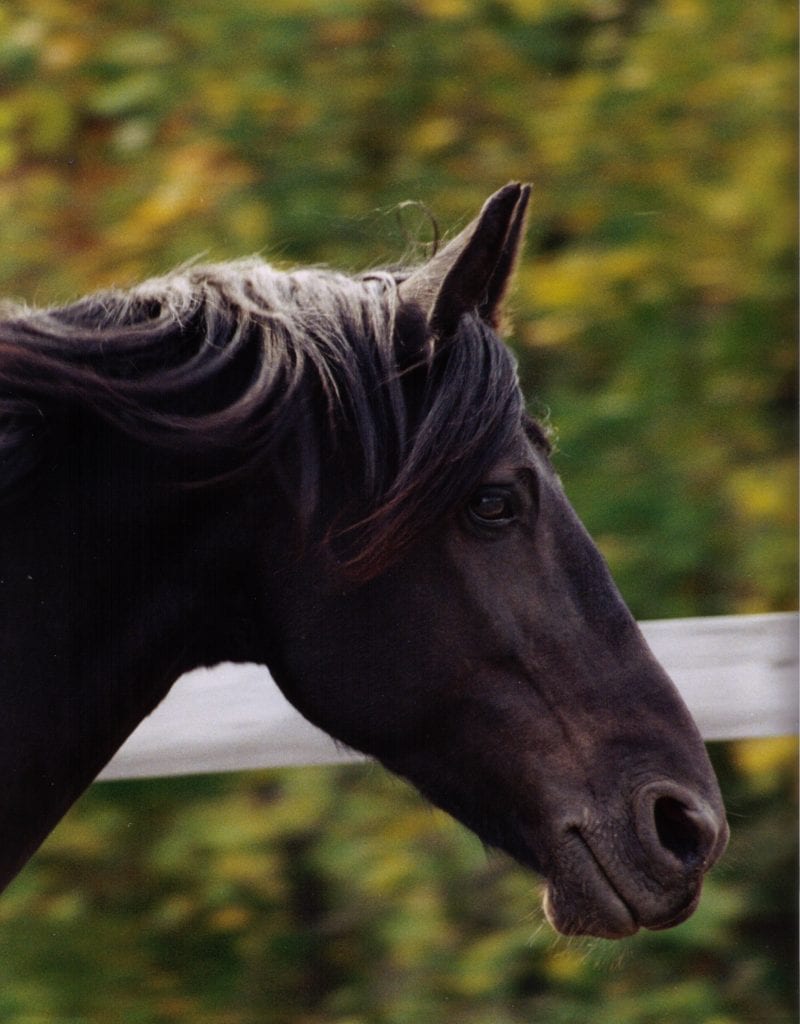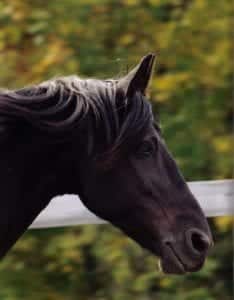 I know I'm not alone in having learned so much from the very horses I was tasked to train. Anyone who's spent time with horses has learned something from them.
I'd love to hear about your experiences of the lessons horses have taught you. You can include the good, the bad, and the ugly. Tell us who the horse was, and what they taught you.
Extra Credit Question!
Can you think of an experience that you learned from one horse, and successfully applied to other horses?
Share your answers in the comments section below (I can't wait to read them here!)