Teaching your horse to stand still, anytime, anywhere you want isn't as difficult as it may seem. All you need is some focused attention, and a proven method.
The training that I've developed for teaching a horse to stand is by far the most important training I've developed as a professional horse trainer. Every horse that I've ever met benefits from this training regardless of how well behaved, or rank the horse was before the training.
This is a collection of my classes, lesson plans, articles and blog posts on the subject. Scroll down to learn more.
Stand Related Blog Posts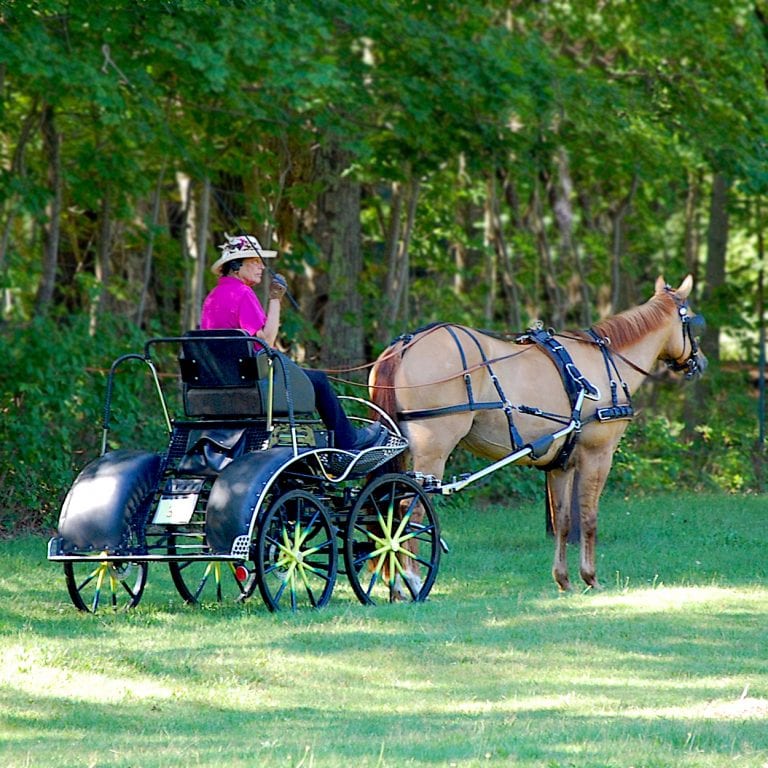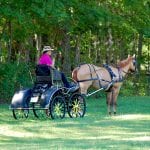 The Skill Of Being Still
-
The most valuable skill you can teach a horse is to stand still. You may think that's an overstatement but it's not even the slightest exaggeration. You can accomplish more in all of your training by giving your horse "the skill of being still." Unfortunately, many people fall into the trap of thinking that patience… Continue Reading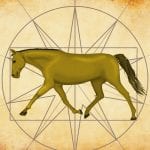 The Origin of Movement
-
Here's a rare experience for me; Sitting down on a Sunday morning with coffee doing some reading. It's rare because Sundays are not usually my low activity days for me. During the year I'm usually pretty engaged in some activity on weekend days. Sunday mornings usually involve getting up a little earlier in the morning… Continue Reading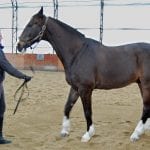 5 Reasons Your Horse Won't Stand
-
Having a horse that doesn't stand can be one of the most frustrating and confounding problems.  It limits the activities you can comfortably participate in, it puts you and other people at risk, and can just generally take the fun out of being around your horse.  There are reasons that your horse won't stand that… Continue Reading
Teach Your Horse to Stand Online Class
This class represents the complete collection of my instruction on teaching a horse how to stand. It includes over 2 hours of class video explaining my techniques in focused segments from skill building, to getting your horse to stand at the mounting block, for hitching, and while in work.
The class includes 4 lesson plans that you can download, print out, and take to the barn. Each lesson plan focuses on a different scenario in which you'll teach your horse to stand patiently. I'll explain clearly how to put these lesson plans to use in the class video.
When you sign up for the class you'll have instant access to all of the videos and materials. You'll be able to visit the class page as often as you want for 6 months after you sign up.
You'll also get my article "Standing for Life" in which I explain how I came to my method for teaching horses of any temperament to stand, any time, anywhere they are asked.
Since everything in the class is downloadable, even the videos, you'll be able to download everything to your computer. You get to keep everything you download for as long as you want.
If you follow this coaching, you'll be amazed at how much you can accomplish with your horse!
Stand Lesson Plans & Articles