… and where it's going!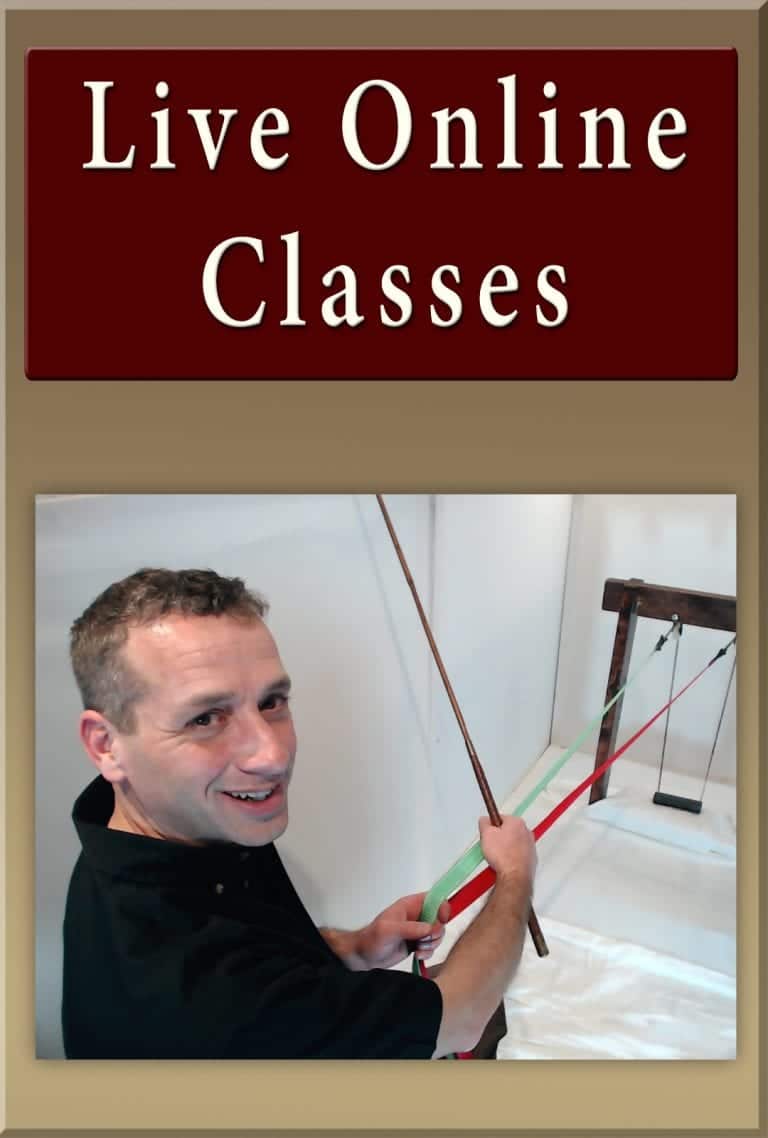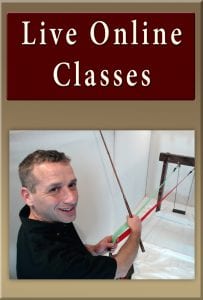 The idea started out simply enough.  It went kind of like this:
I had a handful of students that were entering their first or second season of combined driving.  They were all pretty new to the sport, so didn't know much about how the rules worked, and some of the things they should be doing at home in between lessons to get ready for the season.
The trouble was, we all had busy schedules, and if I got an hour of a student's time, and the student had an hour of my time, what do think we wanted to do with that time?  Work ponies of course!  That was far more useful and interesting than spending time talking about all the little details like figuring out how to calculate times for the marathon.
Ooh, that's a pretty big little detail in combined driving.
Since they all had the same questions and needed the same coaching, I wanted to get everyone together so I could go over this coaching once.  That would also have the benefit of my students also hearing each other's questions that they didn't think to ask.  The problem with this plan was that these students were spread over three different states, and many of them had these annoying things to schedule around like jobs and families (I guess I'll never understand why people get those things.)
So I had an idea.  We could get together for an online meeting.  That way we could do it in the evening when the ponies were all put away snug as a bug in a rug.  No one would have to drive for an hour or two, and we'd get to cover all the information together.
Since geography and scheduling were less of an issue, I invited a few of my other students from further afield.  People that I worked with at clinics a few times a year.
The meeting was a success.  It was technically easier than we all expected it to be, and we were able to cover a lot more information than just doing the marathon times.  Everyone, including myself, was surprised at how effective the lesson was.
That got me to thinking.  There's a lot of stuff that doesn't necessarily come up in lessons, even with students who take several lessons a week.  Not just technical stuff like how to get ready for a competition.  So the online classes were born.
Can you really learn about training horses online?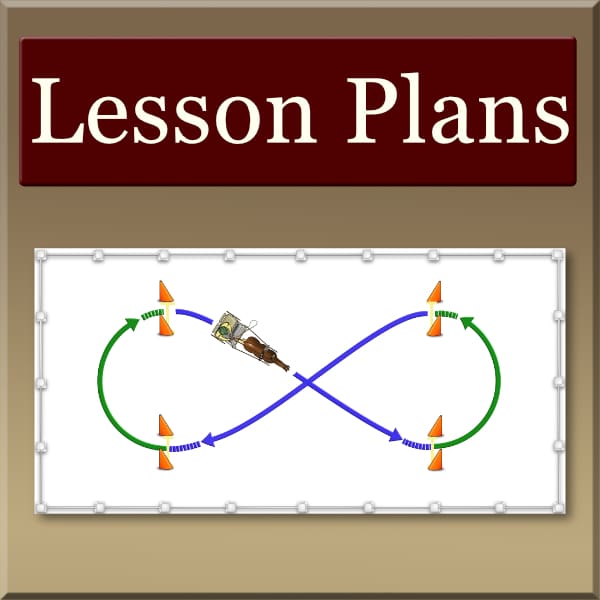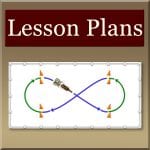 I'll admit that I wasn't alone in being skeptical about how much could be taught without live horses and drivers on hand.  But as the classes have evolved, we've all seen just how much we can accomplish in an evening of learning.  Of course, the lesson plans help a whole lot to bring the learning to the barn!
Pretty much, all of the students that I teach in traditional lessons participate in the online classes. They understand more about the concepts that I'm teaching because they've taken the classes.
When I give clinics around the country, many of the students have already been working on lesson plans that I've given out during the classes.  That gives us a great place to launch our lessons from since we're on the same page.  Of course, once the clinic is done, they get to continue the learning online.
Even drivers that I've never met in person tell me about the successes they've experienced because of what they've learned in the classes.  They've helped people choose a direction to focus their training, and the steps to take to make it work.
Choosing Subjects
The subjects I choose come from what I find I wish I had more time to teach during lessons.  Often they start with an article I've written and build out from there.  We've covered a wide array of subjects from basic equipment maintenance to complicated training concepts.
Of course, it's up to me to imagine what you as the student will want to learn about.  That often has me scratching my head wondering what I should cover next?  Sure, I can teach what I think people need to learn about, but am I teaching what they want to learn about?
One of the things that I really thrive on is suggestions people like you give me for subjects they'd like to see covered. I'm always interested in ideas for new classes.  If there is something you'd like to see covered, drop me a note!
One last thing.  If you've had success with these classes, why not share that success in the comments section below?  You might just help someone take that step forward by encouraging them to sign up for classes too.  Let's help each other make this season a great driving season!